It's cool to give a cat a name that would match her appearance and personality. Black cats transpire boldness, elegance,
The Top 5 Best Cat Calming Products in 2021 Best Cat Calming Products – Reviews 1. FELIWAY Cat Calming
Trimming a cat's nails is important to keep your cat's physical and mental wellbeing in a good state. Regular clipping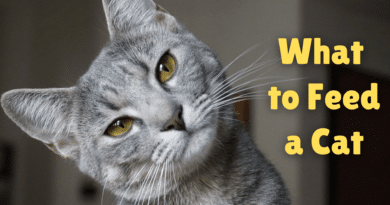 If you are overwhelmed with a variety of different cat foods on the market and you don't know what to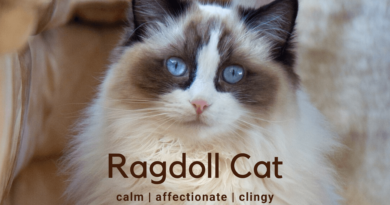 The Ragdoll cat breed is sweet-natured, affectionate, calm and relaxed. It's playful, loves children and goes well with other pets.
Fleas are the most common type of external parasites among felines. They not only make your cat's skin itchy causing
Although older cats are less active and prefer to spend more time lounging or sleeping, they still need a bit